Discover a World of
Possibilities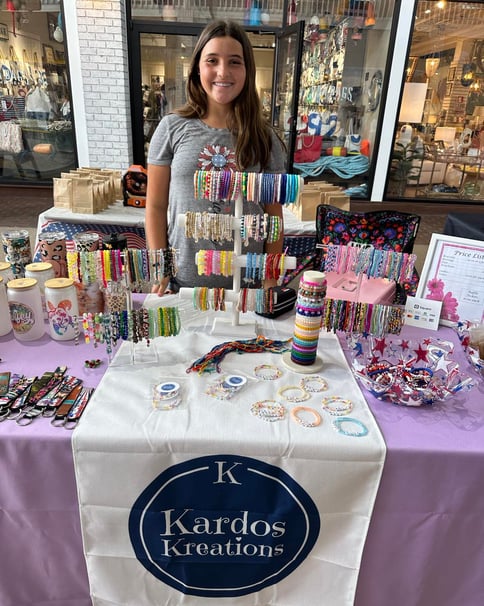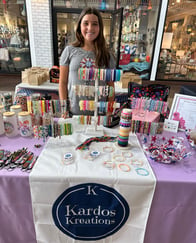 Biz Kidz Market is the perfect venue for your child to sell or display their uniquely created products or services. Your children will have a chance to be surrounded by fellow entrepreneurs who are all pursuing their passion, and many of them will be doing it even before they're in high school! From jewelry makers, bakers, artists, and robot inventors, the Biz Kidz Market provides a venue for any budding young entrepreneur.
Join the Creative

Community
At Biz Kidz Market, we believe in nurturing creativity and innovation in young minds. Join our community of young entrepreneurs and let your child showcase their unique products and services to the world.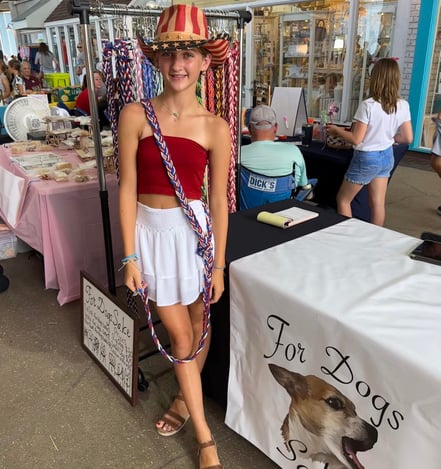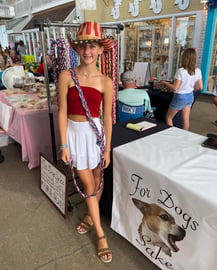 The Biz Kidz Market is a place where you can go to learn about creating your own business. You'll learn how to use your imagination and creative thinking to come up with ideas for new products and services.
We'll teach you how to use your skills, interests, and talent to build something amazing! There's no better feeling than knowing that YOU are the one who came up with that idea.
Empowering Young
Entrepreneurs
Biz Kidz Market is a platform designed to empower children to explore their entrepreneurial spirit. We provide a supportive environment for young business owners to showcase their talents and connect with like-minded individuals. Join us and be a part of the next generation of successful entrepreneurs.


We love it!
We absolutely love being a part of the Biz Kidz Expo! We have done a few events, and each time it gets bigger and better. The kids have learned SO much! I would highly recommend enrolling any young, creative minds to learn entrepreneurship from people who truly care!!
- Ashley Vitale


Amazed by great results!
My kids participated for one of the events Biz Kidz Markets 2023 for the first time and although nervous at first we're very happy with their experience. JD did a great job making them feel comfortable, giving them advice, and boosting their self-confidence. The kids did a great job learning new customer service skills, budgeting and financial skills, further enhancing their communication skills. My kids really did have a great sense of accomplishment and renewed confidence thanks to the opportunity given by Biz Kids Market.
- Jessica M
What are you waiting for?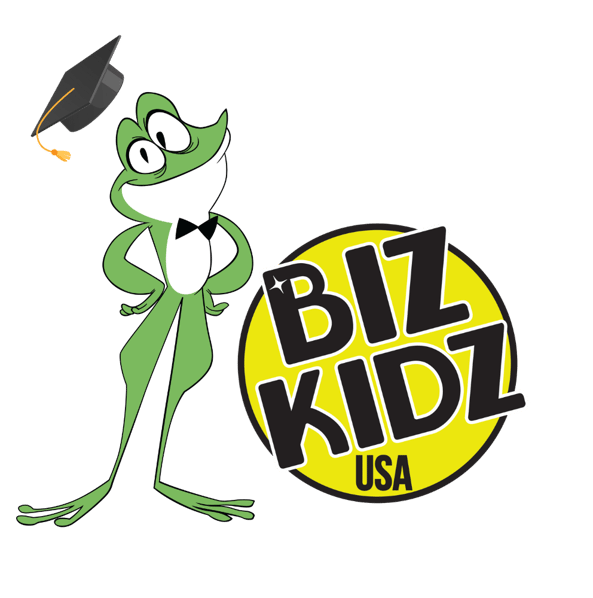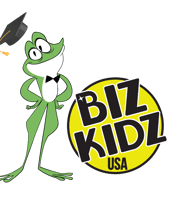 Join us at one of our next events.